Invest in Tech Startups


Like a Venture Capitalist
Join your peers in investing in our curated selection of the most promising early-stage tech opportunities with no sign up fee.
~$150M
Assets Under Management
~$35M
Invested from Angel Network
Most Recent Investments
Invest Alongside Our Fund
Gain access to our exclusive early-stage, high-growth B2B tech deal flow and the most promising, pre-vetted companies we select for our own Fund. Here are just a few recent examples of investment opportunities on the Florida Funders investment portal: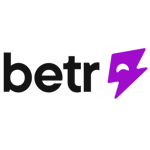 Miami
Mobile-native Direct to Consumer sports betting company focused on micro-betting.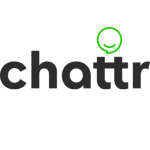 Tampa
A mobile app that has reinvented hourly hiring through artificial intelligence (AI).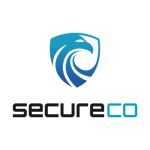 New York
Cybersecurity that uses a unique security technique that copies and scrambles sensitive data.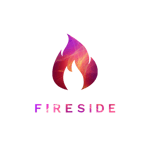 San Francisco
First end-to-end platform powering the media empires of the future via web2 + web3.
Why Our Angel Network is Different

Pre-Vetted
Every investment opportunity available to our Angel Network has been pre-vetted through our due diligence process. These promising, high-growth companies are the same investments we have selected for our own fund.

Curated
As the most active VC firm in Florida, our deal flow gives our Angel Network exclusive access to early-stage, high-growth tech investment opportunities in Florida and beyond.

Flexible
Our registered, accredited investors can browse investment opportunities and invest alongside our Fund in the companies that interest them - with no upfront commitment and at the accessible per-investment minimum of $5,000.
Become an Angel Investor
Are You a Good Fit?
✓ I am an accredited investor*
✓ I don't have enough time to vet deals
✓ I want to connect with other Angel Investors
✓ I'd like access to early-stage tech deal flow
*An accredited investor is defined as an individual who has an income of $200k or more and or a net worth of over $1M excluding your primary residence.